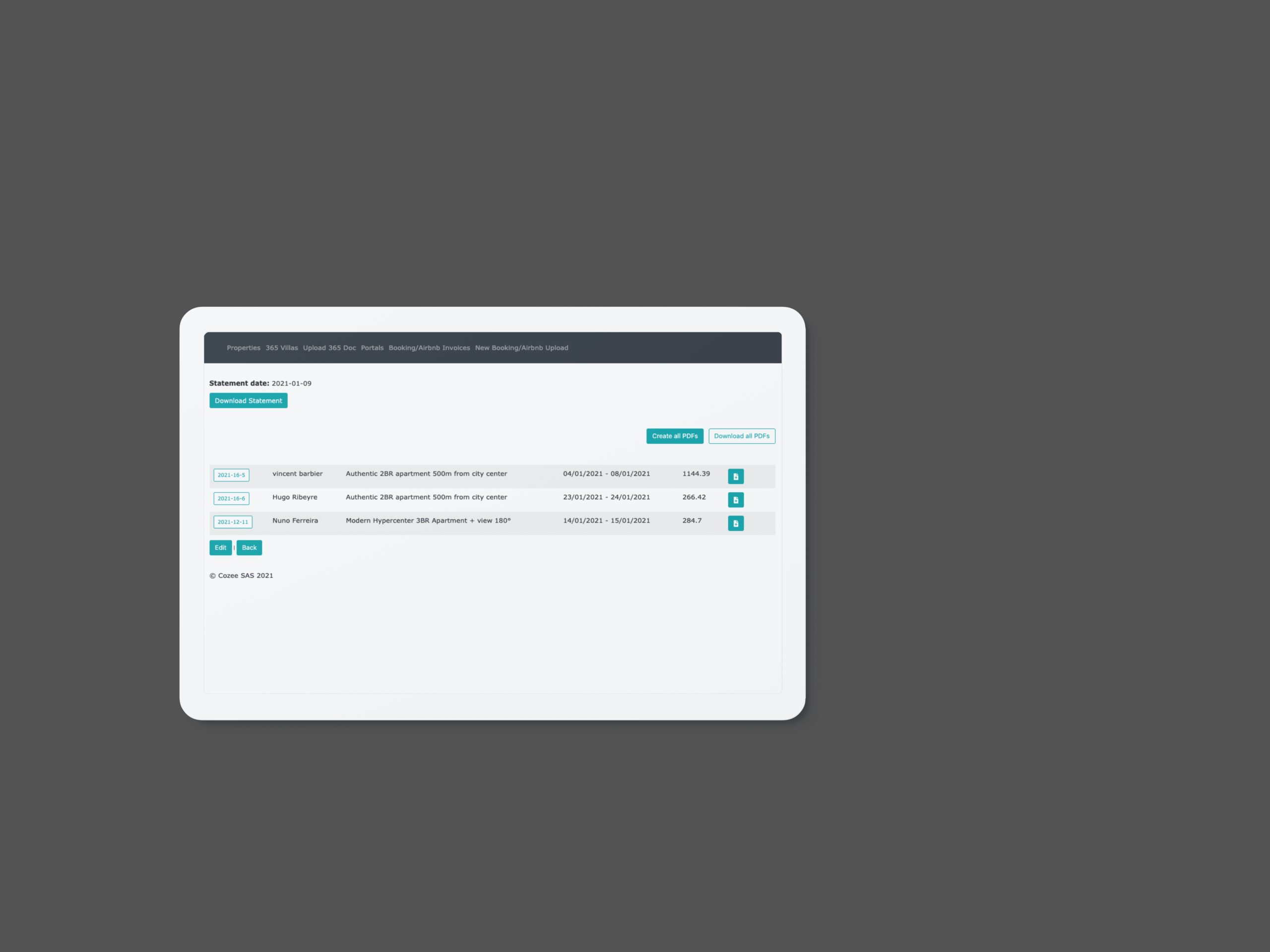 Skills
I work especially well in combination with a marketing team or an existing project management team consisting of other departments.
Trusted by many brands
Over the years I've worked with a diverse set of clients. Startups, SME's, Corporations, as well in cooperation with agencies.
Frequently asked questions
Contact
Interested in a new Web application or need support setting
up a new project?

Let me know what I can do for you and we can setup a meeting. If you just want to follow me, best is to follow me here.