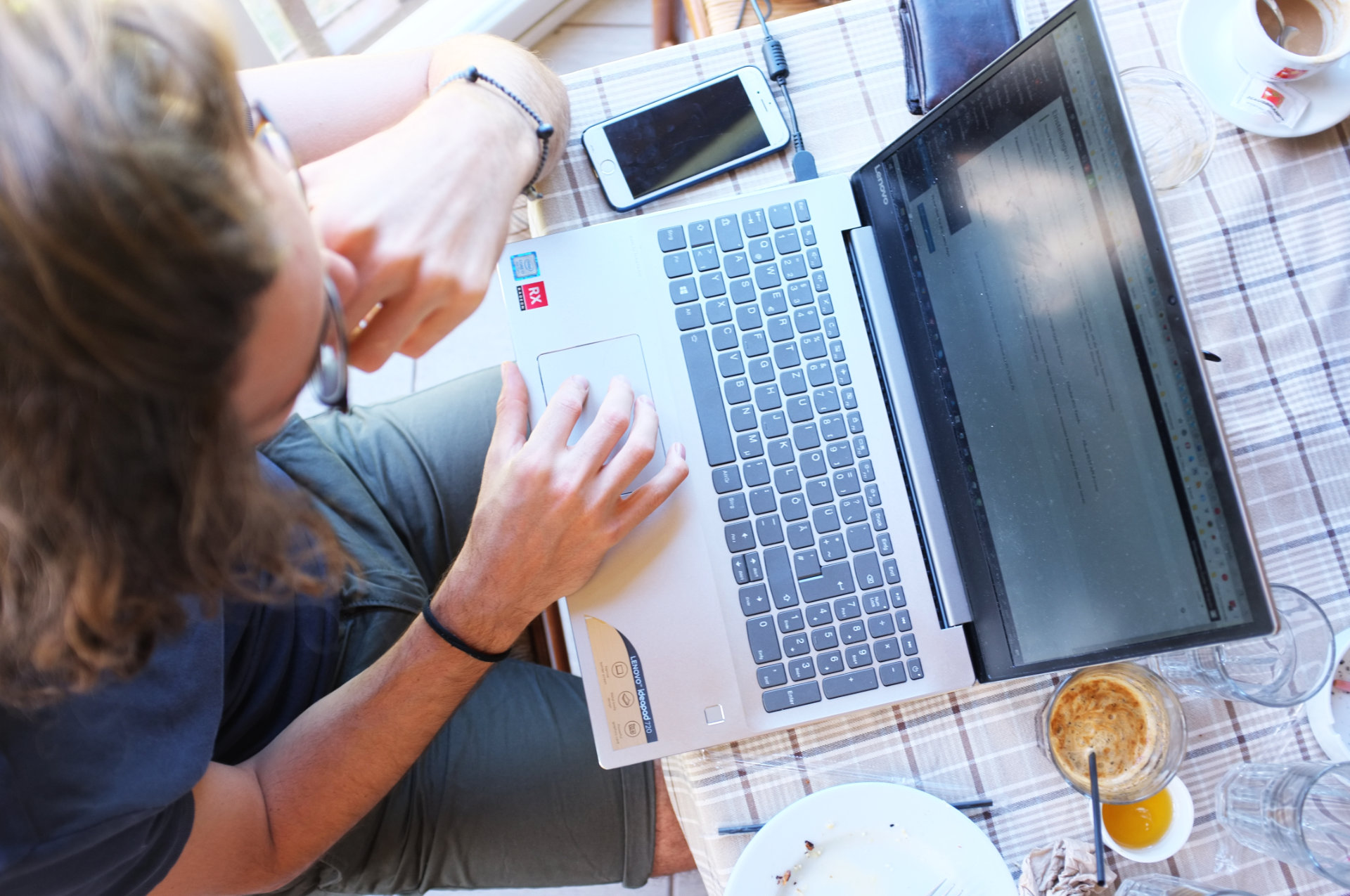 Contact
Hi, great that you'd like to contact me.
Please fill in the form with your details.
In order to help you as fast and good as possible, provide me with as many details as you can! Don't worry about sending to much information, a link to a document or simply adding a file will also help.

It also helps to include directly any time span / frame that you have in mind for the start or duration of the project.

I will try to get back to you within 2 working days, with potentially more questions and with several slots for an introduction meeting.